Bankruptcy Protections for Consumers and Businesses
Why Use An Alaska Bankruptcy Attorney
Although bankruptcy is a federal legal matter, state law regarding exemptions and treatment of assets plays an important role in deciding when and whether to file bankruptcy and under what chapter.  Individuals may be able to file a bankruptcy case under Chapter 7 or may have to file for protection under Chapter 13.  This will depend upon how your income and expenses compare to the median family income data for family size in Alaska, which changes annually.  It is important you establish a relationship with a bankruptcy attorney, who is accessible and available to meet with you multiple times during the process and can accept documents in person, if necessary, without delays in filing your case.  For a flat, transactional fee, PLGPC will prepare and file your petition packet, interact with the Bankruptcy Court, creditors, U.S. Trustee, and assigned panel trustee.  We attend the 341 Meeting of Creditors with you and any follow-up meetings so you do not have to go through this process alone.  We are also here to assist in any adversary proceedings arising from your main bankruptcy case.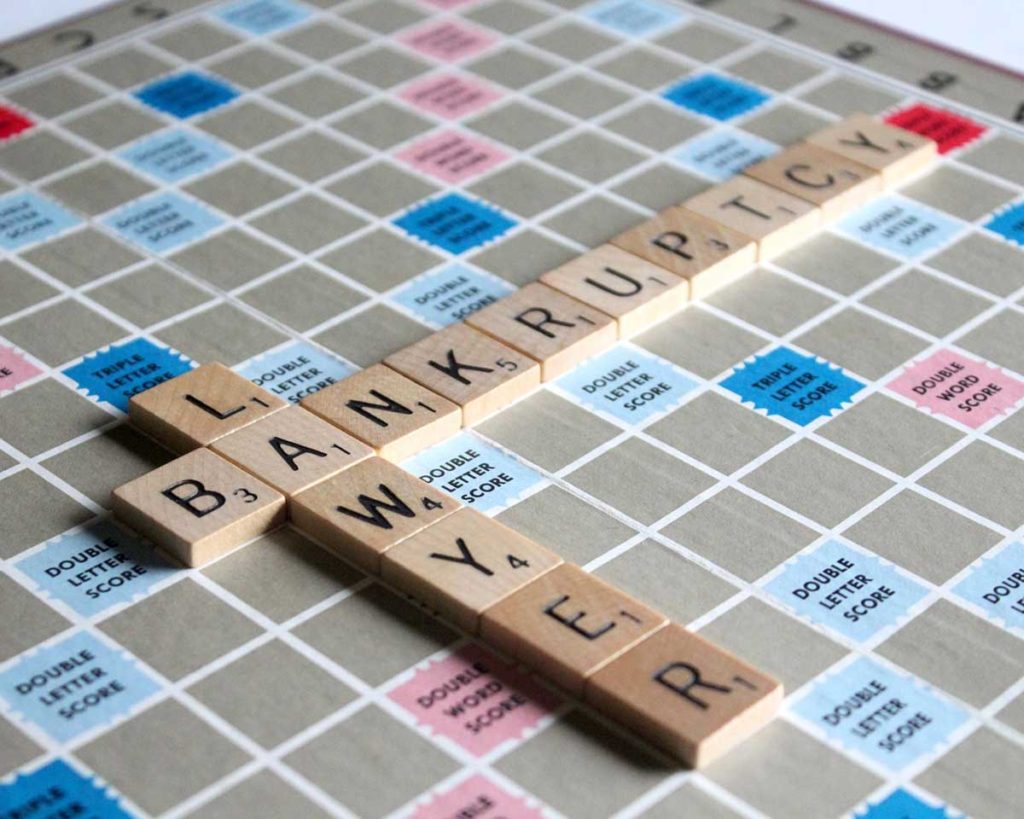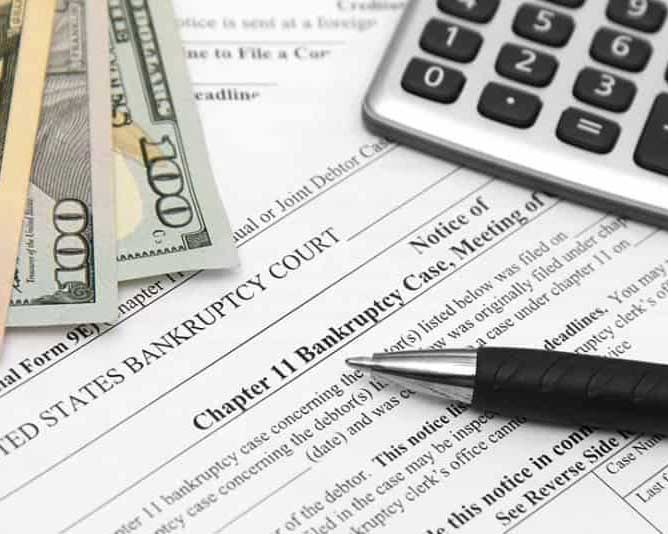 Alaska's Most Affordable Bankruptcy Legal Services Available
Our clients benefit from affordable and timely resolution of their bankruptcy cases.  On average, PLGPC has obtained discharges in Chapter 7 Liquidation cases within 90 days of filing the petition packet.  In Chapter 13 cases, we work with our clients to prepare a reasonable and workable Chapter 13 Plan that will be acceptable to the trustee and approved by the Bankruptcy Court. We will not hesitant to seek restructuring of your secured debts and to advocate for a "cram down" of unreasonable interest rates to set you up for success in a 36- or 60-month Chapter 13 Plan. We are committed to filing your bankruptcy case with documents professionally prepared that reflect accurate and truthful information and contain all the requisite supporting evidence so your case is not delayed or at risk for challenge by the U.S. Trustee, panel trustee assigned to your case, or creditors. We are available to assist clients in the Interior of Alaska as well as across the State.
Trust PLGPC to Protect Private and Confidential Information
While bankruptcy petition filings are public, your background information and personally identifiable information is not.  You can be assured we will protect your private and confidential financial information and backup documents from public disclosure.  We attend to every detail and maintain cyber security platforms to ensure your financial and personal information remains private and safeguarded from public disclosure.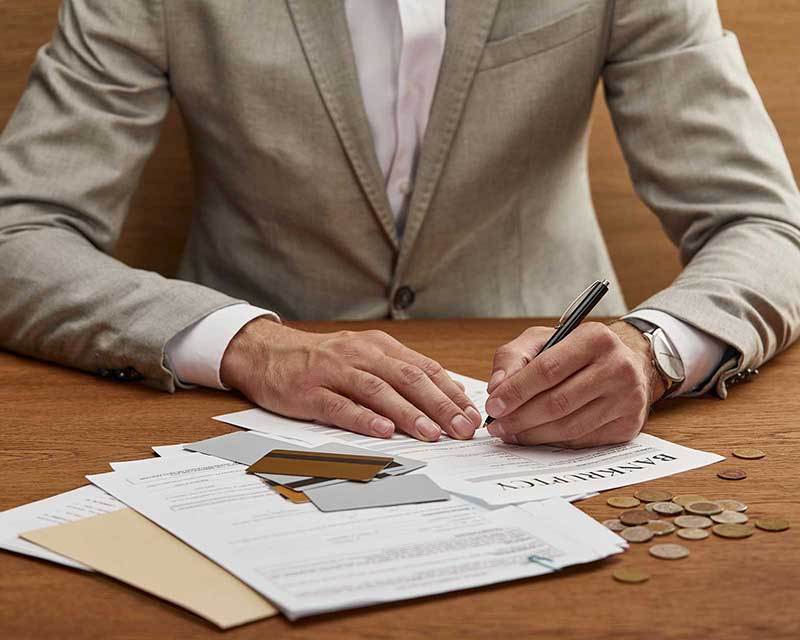 Need Legal Advice on Bankruptcy?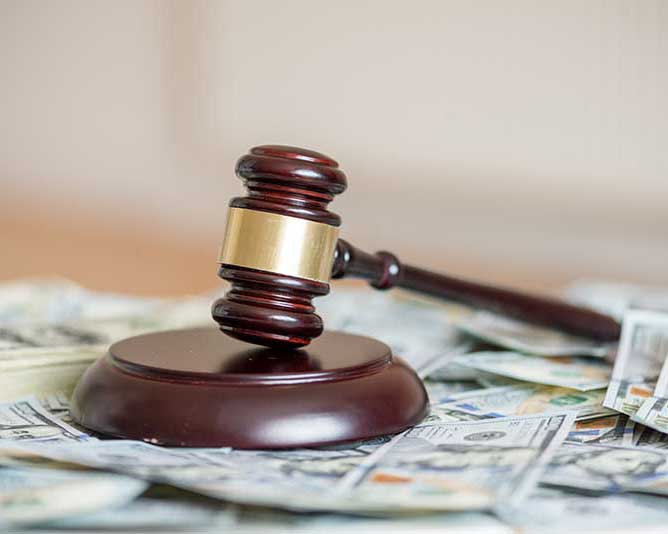 Start on the Right Course from the Beginning
To help you figure out if filing bankruptcy is the right thing for your situation, you need to take a look at your particular situation.  We recommend starting off by getting a free credit report from all three credit reporting agencies.  Order online from annualcreditreport.com, the only authorized website for free credit reports, or call 1-877-322-8228.  Calculate all your debt and all your monthly income from all sources for the last 6 months before filing bankruptcy and for the last 12 months.  Start a list of all your assets, real and personal property.  You also should start gathering your federal income tax returns for the last 2 years with all schedules, W2s, and 1099s, your pay stubs, and all evidence of income from all sources.  Also, get 3 months of statements from your financial institutions.  We may be able to get the filing fee waived or permission to submit the filing fee in 4 installments.  This will depend on your income.  There are numerous financial thresholds to consider and calculations to be made before preparing your petition packet. Seek consultation with a bankruptcy attorney early in the process so you are on the right course from the start. We can help you navigate this complex process. Contact PLGPC without delay.