Immigration, Bankruptcy, Real Estate & Property, Wills & Probate, and more
Located in North Pole, AK
North Pole & Fairbanks Law Firm
Practicing Law Since 2001
Polaris Law Group, P.C., North Pole's first law firm, provides such legal services as Government Contracts, Business Law, Real Estate and Property, Bankruptcy and Consumer Protection, Wills and Estates, Immigration Law, Military and Veteran matters, and much more.  We also provide onsite and mobile Alaska notary public services.  We are lawyers practicing in North Pole, but our perspective is national and international. We help our clients navigate "pathways through a complex legal universe."©
Our goal is to provide our clients with exceptional legal services at affordable costs, not only in the state of Alaska but nationwide.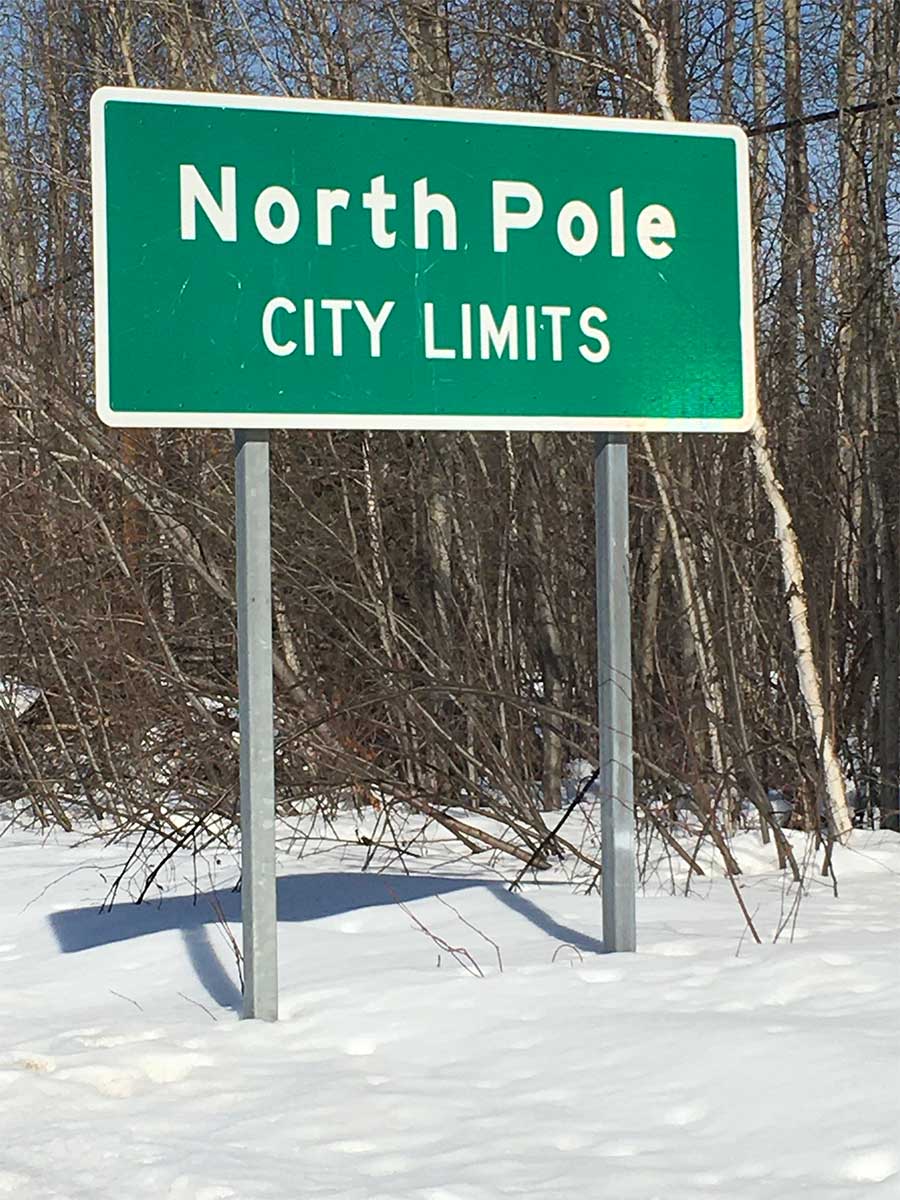 See What Clients Are Saying
"They went above and beyond..."

Professionalism, attention to detail and persistence is the best way to describe my experience with Polaris Law Group, PC. Italia Carson helped our business transition into an S-Corp from start to finish.

They went above and beyond our expectations. Took the time to answer all my concerns, questions and made the process seamless. Highly recommend!
"She can help you..."

I went into a debt consolidation which the contract really wasn't clear, I talked to Italia and she was so helpful, she listen to what I wanted and then took the contract apart and explained everything to me.

I felt relief from something that had been bothering me for quite some time and now, the only stress I had is gone. There are so may other situations she can help you with and she is really easy to talk to.
"Professional and courteous..."

We were preparing for a hearing in a probate matter. We called for information on how to proceed. The information we received was spot on and enabled us to proceed successfully. Information was given very professionally and courteously .
"Experienced, professional, thorough..."

We are beyond satisfied with Ms. Carson at the Polaris Law Group in North Pole. We had a very complicated citizenship situation that was extremely time sensitive and truly thought we had no way through. We contacted Ms. Carson and from the very first appointment we were completely comfortable and confident in her professional capabilities. We never felt rushed when consulting, she took her time to ensure we understood the important details and what was expected of us. She is experienced, professional, thorough and kind and she was able to navigate our situation and got us through it all much faster than we anticipated. We are telling everyone we know about Polaris Law.
Navigating pathways through a complex legal universe©
Before starting your own business, you will need to make a lot of decisions regarding the form and scope of your services or products. You will review a lot of contracts for necessary services and supplies supporting your business operations.  You need legal advisors, who understand business rules and procedures and will provide you with strategic and creative counseling on your business operations. Our attorneys can represent you in various aspects of negotiation of contract formation and settlement of performance disputes. We work to develop the best proactive approaches that ensure you are in compliance with  government laws and regulations. Working with us will enable you to avoid costly mistakes that could lead to substantial losses for your business. 
Our team survives by the success of our customers. We only succeed when you thrive. That is why we offer the best possible advice on all matters. We employ our vast experience to come up with the best solution for your challenges. Team building through sharing ideas is one of the reasons why we are well structured. By working together, we can deliver the best possible outcomes when faced with any situation.